Fresh is an award-winning communications and design firm that provides creative, targeted solutions for your business. We are visual storytellers, bringing your message to life through a clever combination of compelling imagery and the written word. We build long-term relationships with you, our clients, by listening to your needs, exploring possibilities, creating innovative concepts and executing sophisticated results. And when your project is complete, we look forward to listening again.


publication design
annual reports
book design
magazine launch or redesign,
ongoing art direction and design
branding
identity
promotion
direct mail
packaging
DIGITAL design
web design
tablet design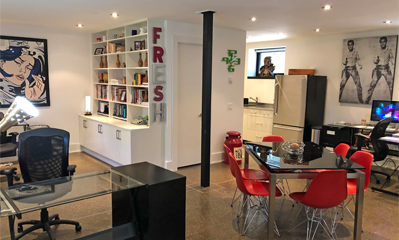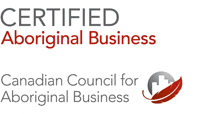 Canadian Council for Aboriginal Business
For over 25 years CCAB has produced mutually beneficial relationships between the Aboriginal community and businesses operating in Canada. CCAB offers top quality programs and services that help facilitate sustainable relations and collaboration between the Canadian business sector and First Nation, Inuit, and Métis people.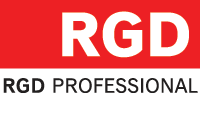 Association of Registered Graphic Designers
The RGD and Registered Graphic Designer designations are signals of quality and competence to the profession, public and government. Successful candidates have met a rigorous set of standards that includes documented levels of relevant, professional education and experience as well as competence in the areas of business, design principles, research and ethics demonstrated through the successful completion of the Registered Graphic Designers Qualification Examination, which includes a written test and portfolio interview.