PARTNERS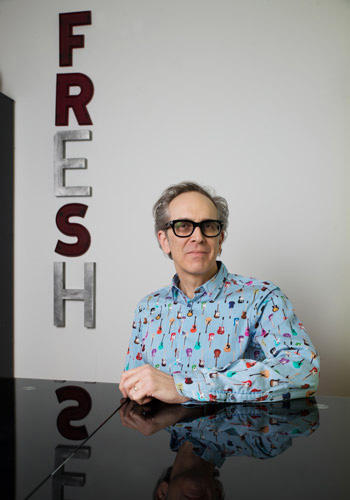 DEAN MITCHELL
Partner/Creative Director
Dean has more than 30 years of award-winning magazine design experience. He has redesigned and worked on a wide range of publications including TV Guide, Flare magazine and Marketing magazine. As a long-standing member of the Association of Registered Graphic Designers of Ontario, he has guest-lectured on magazine art direction and design at the ARGDO's Jumpstart Seminars, Canadian Magazine Publishers Association MAGS U Conference and the Ontario College of Art & Design. Dean's family is originally from Six Nations near Brantford and he is a proud member of the Upper Mohawk band. He recently caught surfing fever in Tofino and can't wait to ride the next big wave.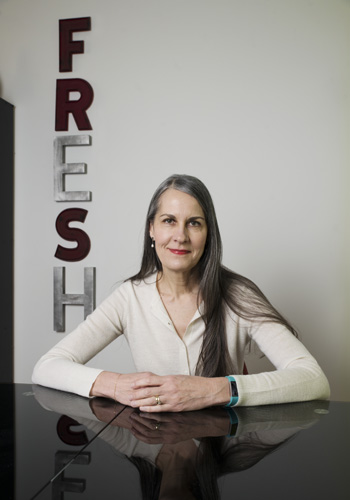 SUSAN MITCHELL
Partner/Studio Manager
Susan's organizational, managerial and problem-solving skills were developed during her career in social work. Susan was a staff member at a halfway house in Parkdale for ex-offenders, and the supervisor of a 120-bed men's hostel in downtown Toronto, which, coincidentally, is just a short walk from the Fresh Art & Design studio. Susan changed careers to raise three children. She volunteered with Big Brothers as an in-school mentor, and assisted with school-based reading-recovery and ESL programs in primary grades. Susan finds joy in the paintings of Jean-Michel Basquiat and Toronto- based artist Kim Dorland, the written words of Lee Stringer and any scripts by the Coen Brothers.